SATURN'S IN RETROGRADE CD
$

13.00
Coming soon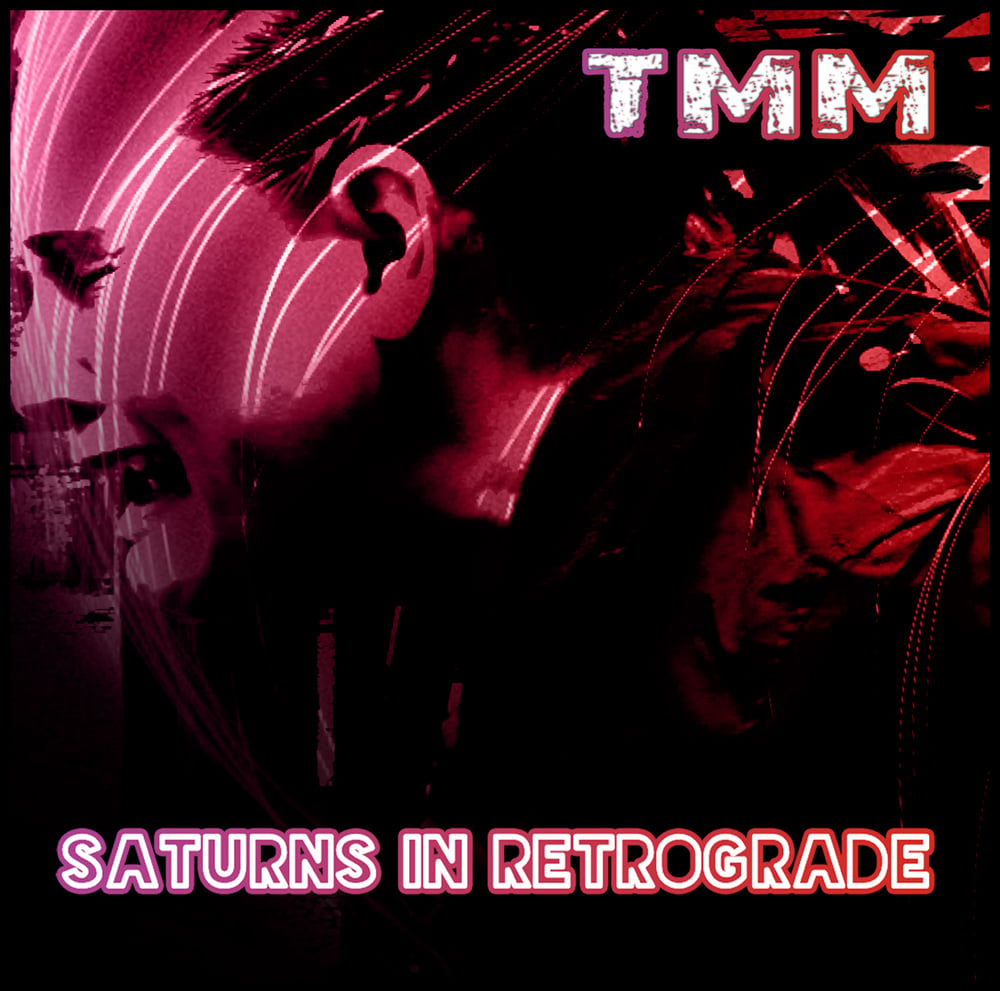 The second full length album from Electro / Rock band Texas Microphone Massacre! 13 Tracks of pure excellence bringing a unique sound unlike one you have ever heard before also featuring the hit singles "Crickets" & "Cry Little Sister"
"The music these guys generate is nothing short of mind-blowingly great" – The Deli Magazine
"A Dose of 'Mind Blowing Organic Electronica'" – The Austin Post
"The sound is a bit like Black Sabbath sans the metal plus the trip hop. Then it changes and it is something else" – Bearly Rambling
"Cool, genre-bastardizing compositions powerful enough to be memorable, and hook-laden enough to bring you back for more." – Austin Independent Music Noise
Tracklist :
1.Moving Through Walls
2.Rasputin's Tomb
3.Other Worlds Than These
4.Crickets
5.Saturn's Rings
6.Mask Of The Red Death
7.Sight Beyond Sight
8.Her Tongue
9.Fashionista
10.Exxor
11.Nomine
Bonus Tracks :
12.Cry Little Sister
13.Giants On Stilts (Retroskeptic Mix)
Check out the OFFICIAL music videos for "Crickets" & "Sight Beyond Sight".
Crickets Official Music Video
Sight Beyond Sight Official Music Video